Artistic Groups
Unfortunately due to the COVID 19 Pandemic I am currently unable to offer face to face workshops. However, I am running a range of online workshops free of charge!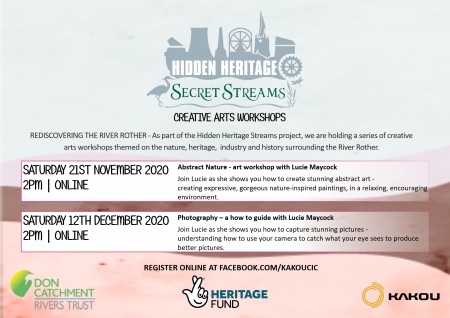 Previous Workshops
The last few years have seen some awesome creative arts workshops including; Creative Experiments, Learn Graffiti Art and Parents & Kids creative workshop, Halloween activities and expressive, creative arts workshops – they were excellent!
I have included a gallery of images below to show the amazing expression, imagination and art work that was created.