I have many years experience delivering a wide range of creative projects and workshops to a range of people from all backgrounds and of all ages. Below are links to the specific examples including community arts commissions, street art projects, murals, festivals and work in schools.
Commissions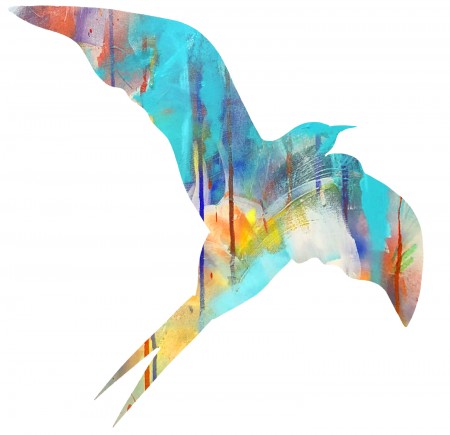 A commission for community arts charity Junction Arts. Working with the Clay Cross community to generate ideas and art work for a creative projection onto a ventilation shaft in the town.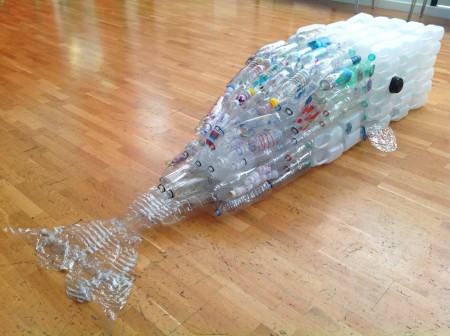 A commission by Kakou CIC to working with people in the community to build a whale made from recycled plastic.